Welcome
Our Approach
We would like to introduce ourselves as one of the thriving enterprise in the domain of finest sleeping solutions. This is an exclusive showroom for the Complete Sleeping Poducts. We are proudly introduces world's to brand's like Serta, Sleepcare by Serta, Ergo bed, King Koil, Well Trest, Sleep Style, Real Max, Spring Air, Sleep Style and Coirfit (Hospital Product). We have all the varieties of Mattress, bed sheets, Blankets, Cushions & Pillows. We Supply these products to all over kerala. Our strength is our experienced team of dynamic, energetic people who work as per the customers specifications & budgets. We have customised products for all brands and can satisfy them by our low, medium, premium and luxury segent products, which will defenitely suport all customer needs.
Read More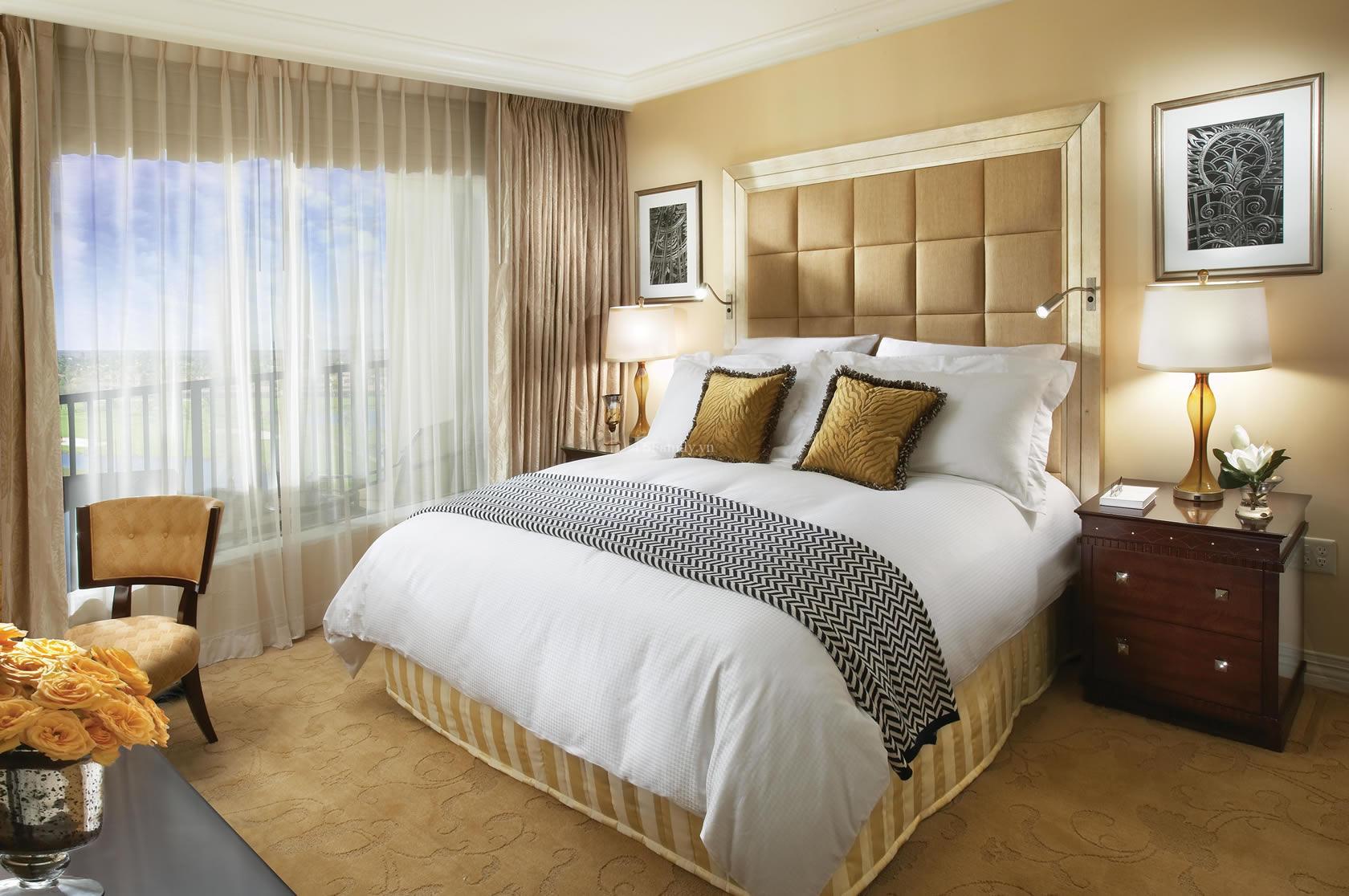 Serta
When it's time to shop for a new mattress, it can be difficult to find the one that meets all of your unique needs. You may be intrigued by the many benefits of memory foam, but are afraid to make the switch because you've heard that foam mattresses sleep too hot, sink in too deeply or change comfort over time. With so many options available today, how can you find a mattress that will provide you with the rejuvenating sleep you need? Enjoy benefits of a memory foam mattress along with the comfort and support of traditional innersprings. iSeries mattresses combine the most advanced gel memory foam innovations with the support of advanced springs. This unique construction works to provide intelligent cradling and cooling comfort at the sleep surface with deep individual support for each sleep partner.
Ergo
1. Ergo bed offers palliative comfort, thereby addressing issues like backache, neck pain, snoring problems, injuries etc.
2. One can choose from a variety of reclining postures depending upon his/her requirement for reading a book, surfing on laptop, watching TV etc.
3. The Electra bed also offers massage function; the intensity of the massage can also be controlled.
4. The adjustable base is complemented with a 100%, 5 zone pin core latex mattress.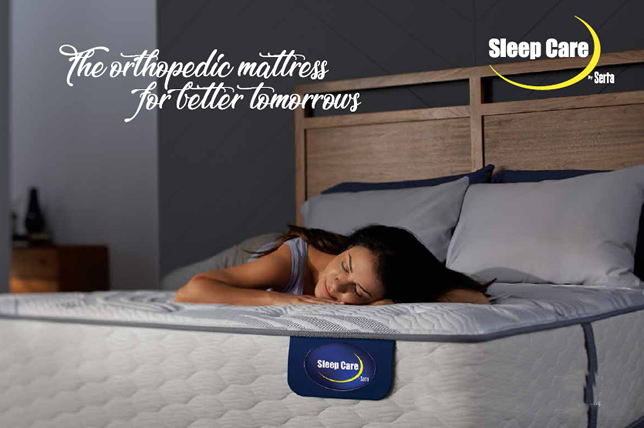 Sleep Care
WSleep Care by Serta mattress are designed to provide proper support to your back and body by combining advanced innerspring technology and the best foam support system, while also providing enhanced comfort through the best quality materials and craftsmanship. You spend around one-third of your life in bed and hence the quality of your mattress is of prime importance because it ultimately influences your health. The best mattress will provide adequate support in order to alleviate and prevent back or joint pain. It will also be comfortable, and provide many good nights of sleep. Sleep Care by Serta utilizes the marketing expertise and technological know-how of its parent brand Serta to produce high quality products for the Indian market.
kingkoil
You Bed is an innovative mattress made with hyper resilient foam core quilted with BodySink foam and high quality damask fabric along with youthfulness of denim as borders. This mattress is both side usable and durable over time against sagging. YouBed
WORLD LUXURY- the mattress with true luxurious sleep experience has come to your bedroom. It will make your body cuddle and relieve pressure to enhance your sleep, every night! Made with innovative sleep grade PressureSense Foam which immediately acts on body as it puts pressure on the mattress when you lie down on it. PressureSense Foam is designed to disperse pressure to other cells and gives a sinking feel with responsive support to the body.
Spring
Air
Since 1926, Spring Air has been widely recognized for its innovative mattresses and sleep sets. Francis Karr, who founded the company, was himself a visionary. His free-end offset coil design, which adjusts to each sleeper's weight, is now the most copied design in the bedding industry. In the late 1940s, the company introduced button-free technology, quilted surfaces and extra-supportive bedding materials.> In 1953, Spring Air began producing its "Health Center" mattress which featured zones for different areas of the body. The Pillow Top mattress was introduced by Spring Air in 1973. With 4 billion dollars worth of Spring Air sleep sets sold at retail over the past 10 years, Spring Air has stayed true to quality, innovative design and value. Today, Spring Air has 13 domestic factories and 22 international licensees that operate in 32 countries worldwide.
Sleep
Style
We are the manufacturer of best quality rubberized coir mattress by processing coir fiber with latex solution.We choose the finest quality cool cotton knitted fabric to give the ultimate pure natural comfort to our mattress, hence our mattress will give natural comfort, durability and back support for a healthy living Rubberized coir is a natural fiber and it is relatively well ventilated in design. This helps air to circulate well inside the mattress and maintains always cool sleeping temperature. Our coll cotton knitted fabric which is used only in premium / luxury mattress will also give an added advantage to keep our product with ultimate smoothness for sleep fitness.